ECA Research
aspires to create a research culture in Abu Dhabi supported by a thriving research ecosystem which continuously provides rigorous evidence to improve policies and practice thereby positively impacting the lives of children and families in Abu Dhabi.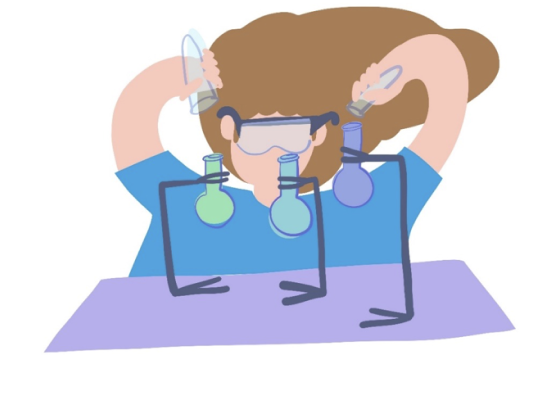 Our Enablers
Annual Research Grants
We fund rigorous, applied research in ECD through our annual grants cycle. Don't miss out on our call for proposals!
Read More

Our Research
In line with one of our primary aims - to create a robust ECD research ecosystem in Abu Dhabi - we partner with renowned academic institutions to conduct rigorous ECD research. See more about these research projects here.
Read More
Why is research needed?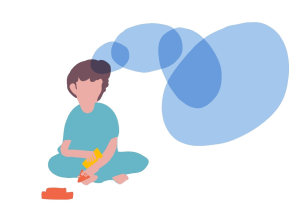 Discovering what works (or does not work) for our children to thrive in the 21st century.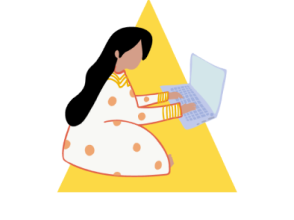 Understanding what our children need to thrive in the 21st century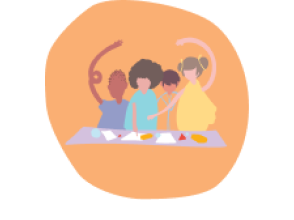 Changing policies and practices to align with the needs of our children to thrive in the 21st century.

Join our Mailing List
to receive notifications of future opportunities.
ECA Research Mailing List
Join our mailing list to learn about research opportunities and collaborations

Join
Latest Research
Life During Covid-19
The Covid-19 pandemic has affected every part of daily life and created fundamental changes in the ways we approach education, relationships, and social activities.
Learn More
835
parents, each with children aged up to 8 years old, living in Abu Dhabi, Al Ain and Al Dhafra.