The
Parent-friendly Label
A voluntary initiative that provides a range of criteria that organizations can adopt, to be recognized and awarded by the Abu Dhabi Early Childhood Authority.
Download the first cycle applicant handbook here and stay tuned for launch of the second cycle.
Working families in Abu Dhabi often need to make difficult trade-offs in order to satisfy work requirements. They require greater support to thrive at work and at home. By encouraging parent-friendly workplaces, we can establish a work culture, policies and ways of working that are compassionate towards working parents of young children ages 0-8.
Promote Abu Dhabi as a parent-friendly place to work.
Promote Abu Dhabi as a parent-friendly place to work.
Encourage the adoption of a parent-friendly workplace culture, policies, facilities and ways of working.
The case for change
In Abu Dhabi today, a significant proportion of the population are stressed and struggle to spend time with their families due to their work.
Work Pressure
78%
56%
48%
Second highest reason that Abu Dhabi residents claim to have high stress.
Residents cite time as the main factor that negatively affects family cohesion in Abu Dhabi.
Working women in Abu Dhabi report facing challenges with balancing work with family care.
Participants in the 2nd edition of the Quality of Life Survey, issued by the Department of Community Development, said they spend little to very little quality time with their families.
Parent friendly policies lead to better outcomes for our children
Parents need to play an active role during their children's early development years as this period is considered to be the most influential in life, with the brain's internal structure reaching 90% of its development by the age of 5 years.
When fathers are more engaged with their children, they will have better developmental outcomes. This includes fewer behavioral problems and improved cognitive and mental health in children.
Access to flexible working means more time with children for parents. If working from home, parents can save an average of 11 days per year by not commuting.
Nursing children have substantial health benefits, such as reduced mortality rates, lower rates of acute infant chronic illnesses, and reduction of obesity by 26%.
Abu Dhabi children spend an average of 60% – 70% of their week with their nannies and only 30%-40% with their parents.
There is promising evidence from around the world showing that improved parent-friendly policies result in better social and economic outcomes
90%
Of companies with experience implementing parent-friendly policies found them cost-effective.
50%
Reduction in female turnover when Google increased paid maternity leave from 12 to 18 weeks.
30%
Of companies with experience implementing parent-friendly policies found them cost-effective.
77%
Of Australian employees consider extended parental leave a factor that increases company attractiveness.
18%
Reduction in the likelihood of mothers experiencing depression throughout their lives due to extended parental leave.
Nursing Support
Improved nursing support leads to decrease in employee sick leave, as employees miss work less often because breastfed infants experience fewer and shorter illnesses.
Thank you to our collaborators!
In November 2020, we recognized 10 organizations for their effort as Early Adopters in implementing policies and practices to create better parent-friendly workplaces.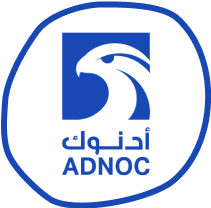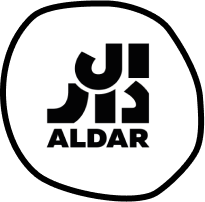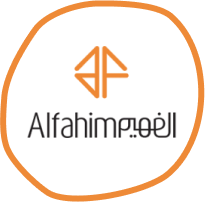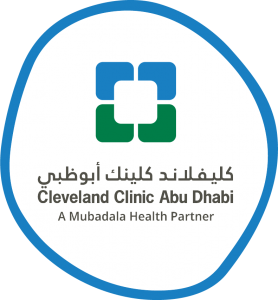 Following this, we continued to work in close collaboration with these organizations and others in the private sector and semi-government, gathering their feedback and insights as inputs to further develop the Label.
Parent-Friendly Label Recipients
Want to see your organization's name here?
Apply Today