Our Research
In line with one of our primary aims - to create a robust ECD research ecosystem in Abu Dhabi - we partner with renowned academic institutions to conduct rigorous ECD research. See more about these research projects here.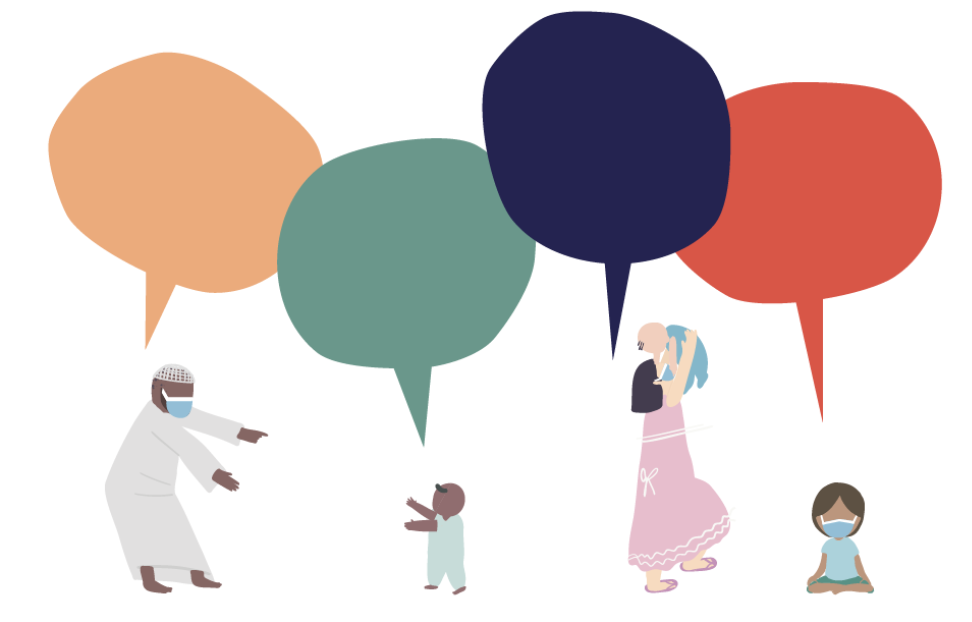 Life during Covid-19
The COVID-19 pandemic has affected every part of daily life and created fundamental changes in the ways we approach education, relationships, and social activities. See how this unique experience impacted the lives of young children and families living in Abu Dhabi in a ground breaking research conducted by NYU Abu Dhabi and ECA.