Anjal Z Techstars Founder Catalyst is enabling the world's early childhood innovators to dream bigger.
Register your interest
ANJAL Z
TECHSTARS FOUNDER CATALYST
The Anjal Z program instills innovation in early childhood development by empowering growth-stage global startups, to localize solutions that address critical ECD challenges across Abu Dhabi and the UAE
We achieve this through a partnerships driven, customized and experiential fellowship program
Anjal Z refers to the generations inspired by the late founder of the UAE, H.H. Sheikh Zayed Bin Sultan Al Nahyan and also means "Generation Z" in Arabic
We achieve this through a partnerships driven, customized and experiential fellowship program.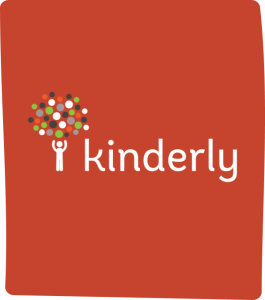 Kinderly
SAAS platform to support staff in nurseries be at their best and improve outcomes for children
Kinedu
Video-centric mobile and desktop platform that unleashes early childhood development at scale by fostering quality learning experiences at home and at school.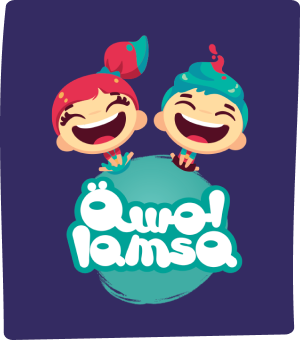 Lamsa
Mobile application that encourages parents to engage with their children through culturally relevant and interactive Arabic content (stories, games, videos).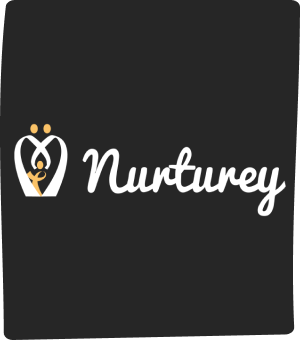 Nurturey
Smart mobile application for parents to manage the health and development of their children.
DoBrain
DoBrain is an AI-based application that offers an accessible and affordable digital cognitive learning program for young children and is designed to be an assistive tool that achieves the three goals of education, identification and therapy.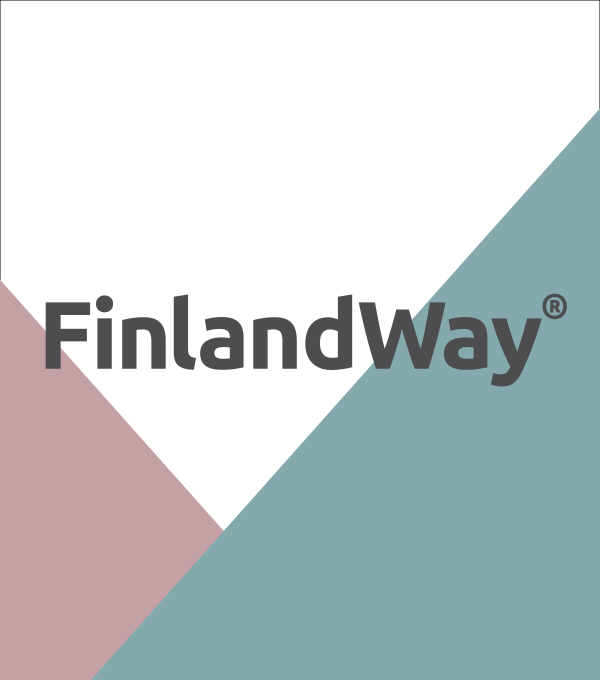 FinlandWay
FinlandWay is a school-in-a-box early education franchise network that utilizes technology to transform educator training and support curriculum delivery, learning processes, learning environments and outcome documentation. FinlandWay packages the best of the Finnish early childhood education system in a cost-competitive way to nurseries worldwide.
LuxAI
LuxA I, through its easy to use humanoid robot, QTrobot, improves the effectiveness of autism interventions by increasing the attention and engagement of children with autism. By empowering non-specialized caregivers and parents to deliver tailored and skill-specific autism interventions, LuxAI is making autism education scalable, accessible and affordable.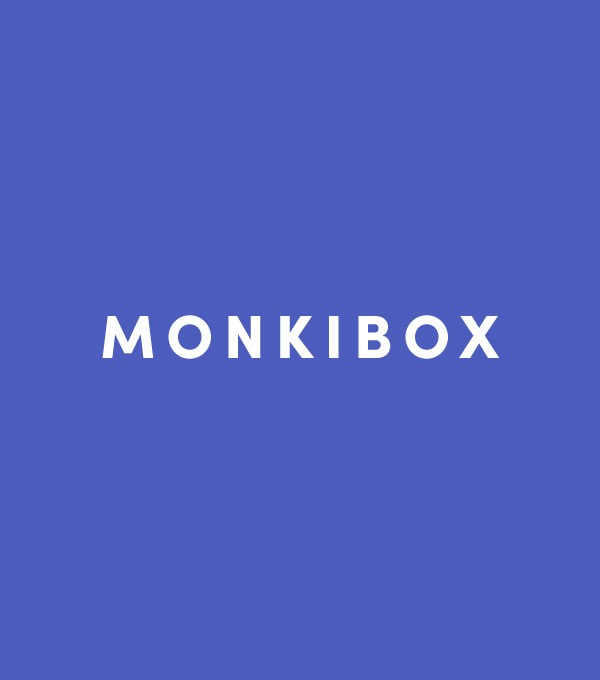 Monkibox
Monkibox is a subscription program that supports the cognitive and motor development of babies and toddlers with science-backed toys and activities that turn playtime into a learning experience.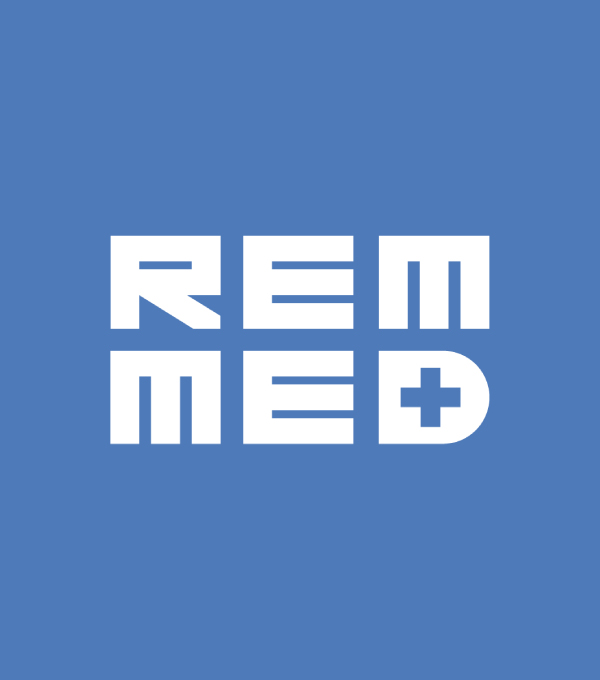 RemmedVR
RemmedVR is a telemedicine platform for diagnostics and rehabilitation in neurology and eyecare, able to correct strabismus (crossed eyes) and amblyopia (lazy eye), among other conditions. The RemmedVR medically certified home vision therapy system consists of dedicated VR goggles, therapeutic exercises and a therapist control panel.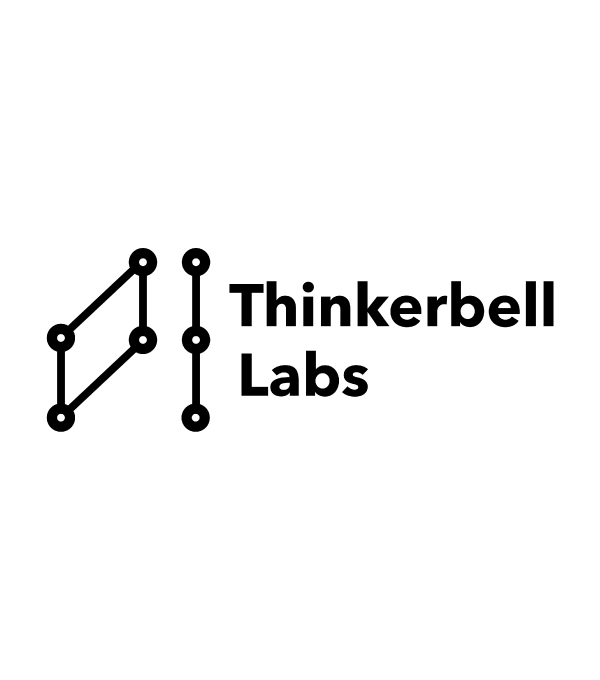 Thinkerbell Labs
Annie by Thinkerbell Labs is the world's first digital braille literacy device that helps the visually impaired learn to read, write and type in braille through interactive audio-guided content in vernacular languages. Annie allows for easy monitoring and evaluation of student progress via Helios, a proprietary online dashboard.
WonderTree
WonderTree is an affordable physiotherapy and educational game provider that uses augmented reality to help children of determination improve their motor, cognitive and educational skills. The games also have a reporting feature through which the progress of the child can be monitored by parents, teachers and medical professionals.
3-Month program
Encompasses both an online program and in-person program (starting 9 January 2023) where startups develop and implement bespoke project plans for their localization journeys
Mentorship
Connects startups with dedicated mentors, both early childhood development and innovation experts
Financing
Provides equity-free financing in the form of a grant of up to AED 1m in collaboration with the Abu Dhabi Investment Office (ADIO)
Localization
Enables public-private partnerships to support startups to launch their pilots in Abu Dhabi
Providing Investment Opportunities
Abu Dhabi Experience
It promises a rich cultural experience in the Emirate of Abu Dhabi
ABU DHABI Youth Challenge
The Abu Dhabi Youth Challenge (ADYC) Techstars Startup Weekend is an immersive and experiential bootcamp designed for students and recent graduates interested in entrepreneurship and its potential to solve modern-day challenges. During the boot camp, you will be equipped with the skills and knowledge to create your very.
Be the first to know when we launch!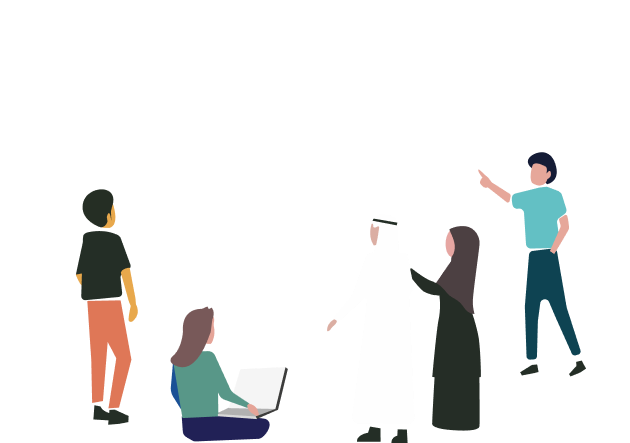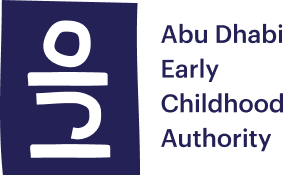 ECA.GOV.AE
The Abu Dhabi Early Childhood Authority (ECA) is a governmental entity based in Abu Dhabi, the capital of the United Arab Emirates. We focus on health and nutrition, child protection, family support, early education and care; from the early stages of pregnancy to the age of eight years old. We are broadening the capabilities of our partners to support holistic child development, developing coordinated and aligned policies and laws, informing decision-making through research, data and evidence and working to transform how people think about and address the needs of young children.
INVESTINABUDHABI.GOV.AE
The Abu Dhabi Investment Office (ADIO) is partnering with the Abu Dhabi Early Childhood Authority (ECA) on upcoming cohorts of the Anjal Z programme. As part of its mission to support startups, ADIO will support the selection and incentive award process and provide funding through its Innovation Programme, as well as facilitate the setup of the selected companies in Abu Dhabi.
The partnership will increase support for private sector companies seeking to innovate for regional and global impact, ensuring they have greater access to the support and funding required to succeed.
ADIO is the government entity responsible for attracting and facilitating investment in Abu Dhabi. ADIO enables opportunities for innovative investors and businesses of all sizes, facilitating connections across Abu Dhabi's innovation ecosystem to help them establish and grow in the emirate.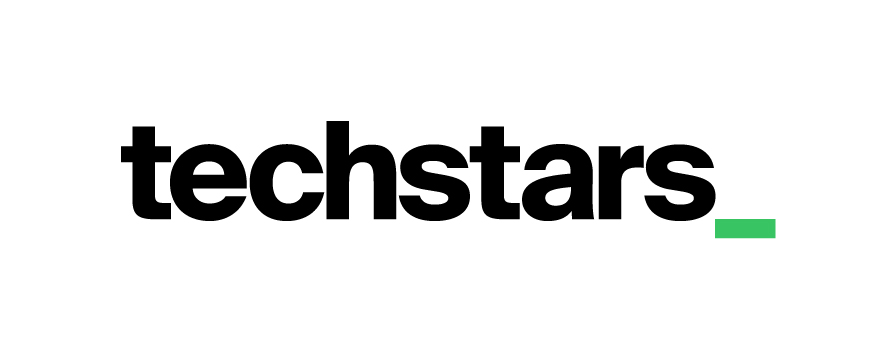 TECHSTARS.COM
Past Techstars Founder Catalyst programs have resulted in hundreds of business and investor connections and seeded countless relationships between participants and mentors. By providing introductions to world-class resources and education, Techstars helps participants dramatically increase their chances of success. The tools, insights and strategies Techstars offers through its programs and services are based on the experience of operating nearly 54 accelerator programs around the world–and having accelerated more than 3000 companies to date. Collectively, the Techstars portfolio has raised more than $23.8 billion from investors and is worth more than $147 billion today.
FAQs
When is the deadline for application?
The application deadline is 21 November 2022.
How do I know my application has been received?
Upon registration, you will receive an email acknowledging the application. Follow up emails will be sent regarding next steps or if any information is missing or if additional information is needed.
How and when will I know if my proposal is selected?
You will be notified by email on or around 19 December 2022. Please be on the lookout for our acceptance email so you can confirm your participation in time. Delayed confirmations will not be considered.
Can I change my submission after I've applied?
After submitting the application, you must send any changes to anjalz-foundercatalyst@techstars.com to make any changes.
How many startups will be selected for the program?
Up to 20 will be selected.
When is the in-person program taking place?
Selected startups will be invited to attend the last four weeks of the program between February and March 2023 in Abu Dhabi in-person. The Abu Dhabi Early Childhood Authority (ECA) will sponsor flights and accommodation for one team member per startup.
Does the program cost? Is exchange equity required to join the program?
There is no cost to participate in the program. Startups invited to attend the final four program weeks in person will be eligible for up to $170,000 of equity-free grants to support localization efforts through a strategic partnership formed with the Abu Dhabi Investment Office.
Where can I find templates? Is there a template for the pitch deck?
There is no template. Your pitch deck will be submitted as a .pdf file.
What if I have more questions and help?
Please feel free to reach out to anjalz-foundercatalyst@techstars.com